Appliances Most Likely to Leak in Eastern Honolulu
11/3/2021 (Permalink)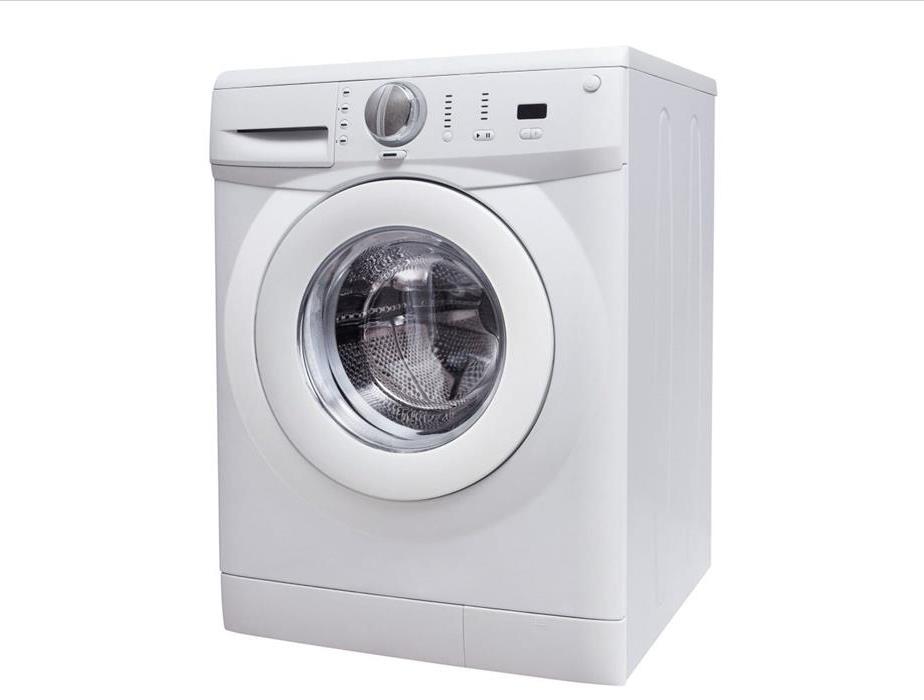 With the ever increasing use of technology the rise of electronics that use water has also increased exponentially. There are now numerous appliances in an average Hawaiian household that use water and conversely are susceptible to leaking. Sometimes these tools of convenience leak because of micro factors within the home, most often it is from wear and tear, as well as consistent use with no general cleaning.
Your water appliances are not meant to consistently function, especially without periodic cleaning. Hard water is another big factor as to why some of these appliances can leak. The consistent buildup of calcium and magnesium in the water causes issues for pipes and other metal fixings if not properly taken care of.
Here are the appliances that are more prone to leaks or accidents comparably to other appliances within an average American home.
The Air Conditioner
It is important to make sure that your air conditioner is operating properly, and optimally. Especially here in Eastern Honolulu there are probably only a handful of houses that do not have any kind of air conditioning unit in their home. On top of that, the filter within these AC units work exponentially harder than other units. As when on it is consistently filtering the air, picking up small particles that aren't always good for your health. And if these particulates stay inside the AC machine, mold or other sporadic microorganisms can now habitat within your AC. Improper usage- being used 24/7 for 24 hours, can also cause pipe leaks and other issues with the AC fixings. It is important to clean out the AC unit fixtures every 2-3 months to prevent any real damage.
Dishwasher
Another appliance that is prone to water spillage is the electronic dishwasher. Leaks are very common especially with dishwashers that use plastic tubing to deliver water in and out of the machine. These tubes are prone to breaking and are rather thin, most issues with dishwashers come from the piping design. If your dishes are still dirty after usage that is also an indication that there might be a spill.
Washing Machine
Washing machines are notorious for leaking and continuously leaking. Most of these units need to be replaced every 2-5 years, or if anything some part of the infrastructure needs to be replaced. Washing machines use a great deal of water and therefore have a huge influx of water coming in or out at any given time. Hidden deterioration occurs with machines that are used consistently like any of these appliances. Make sure to give your washing machine breaks that it needs. And to replace your machine at least every 10 years, as well as having it inspected every 6months to 2 years.
Hot Water Heater
This appliance is most ardently the machine that breaks down the quickest. Once one sign of dissonance occurs a whole onslaught of more comes. Water heaters have a 10-15 year duration or warranty. But leaks can occur from any point in time, due to the habitual use of water in American homes. The seals- of any design or material- wear over time from the continuous pressure of water. Additionally the natural degradation of such infrastructure naturally occurs with heat; therefore the heating and cooling process does a number on any chemical. These kinds of leaks can also go unnoticed so it is important to inspect it every 6 months to 2 years as well.
Anything can cause home-owners or commercial owners alike issues with an innumerable amount of appliances. And with the ever changing industry of cleaning, electronics, as well as smart systems. The increased use of electronics in the home setting will only continue to grow. Make sure to research the most optimal design or the best fit for your home, there are so many companies innovating and redesigning everyday appliances. It is important as a user of such appliances to be aware of the movements that occur in the industry.
Call us with any questions, comments or concerns at (808)395-9545- we are here to help the Eastern Honolulu area at any time, any place. Our phone number is a 24/7 hotline because disasters, and emergencies don't wait for anybody so neither do we. Our goal behind any of our jobs is to make sure that your space looks… "Like it never even happened."