Owning Commercial Property in Eastern Honolulu
10/31/2021 (Permalink)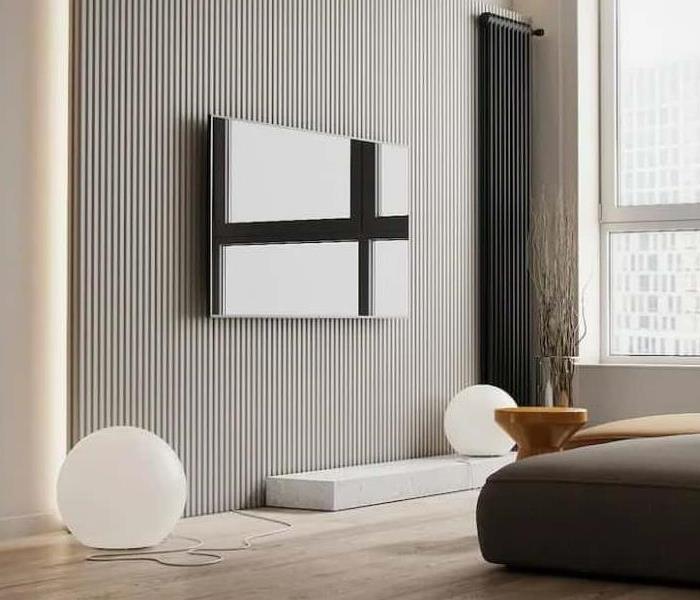 It is a huge undertaking to own a commercial property, especially to make sure that it is maintained and operating properly. Some hotels and malls use $30,000 worth of electricity a day, and it is not always a given for the businesses to consistently make rent every month. Business owners and commercial property owners share similar anxieties about infrastructural needs or happenings. It is no one's intention to ever create a problem down the line by negligence but it indeed occurs.
This list is important to keep in mind, before you buy a commercial property. Not everyone is an honest business man and there may be future finances after purchasing that you have not known about. This prevents mostly anything like that from happening.
Check to see if the following structures have sustained or any damage to them:
Roof
Pipes
Foundation
Plumbing
Drain System
HVAC
Ceilings for previous water damage
Issues with these structures can be out of the control of any person's hands. Making sure that these areas are not already damaged though when looking at properties in the Eastern Honolulu community is important to a great start as a business or property owner!
It is easy to get an appointment with us, SERVPRO of East Honolulu is inspecting your building or property for any damage. We also do a free of cost evaluation for your property- this keeps imperative information on your property in our database, so if anything happens we can run over there and clean it up… "Like it never even happened." Call us with any questions, comments, or concerns at (808)395-9545.