Preparing your Kids for Natural Emergencies in Eastern Honolulu
11/15/2021 (Permalink)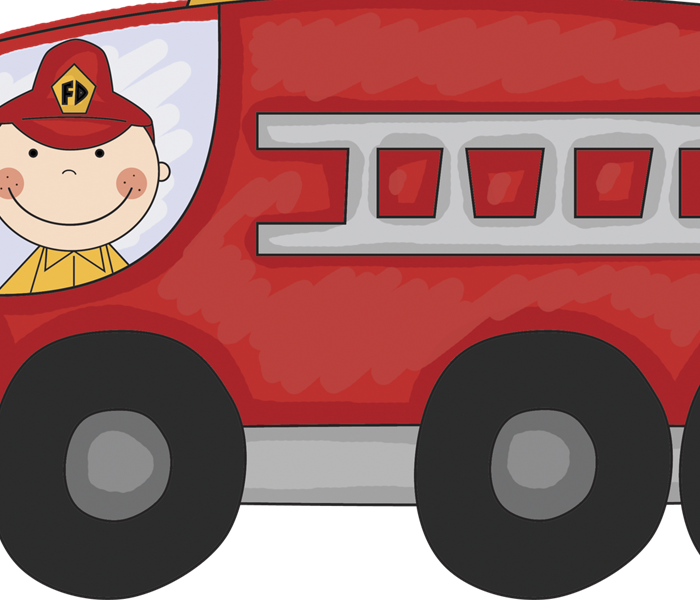 Many of us grew up with Sparky the firefly, or the Dalmatian pup that has come out in the last few years- regardless if there is information for children on emergencies that can exist in our community.
On top of learning safety measures at school it is just as important for children to learn safety measures at home as well as a safe fire exit in case of an emergency.
Literature of disasters is imperative for their safety and a smooth transition from the emergency to normality again.
Here are a few things to discuss with your children when talking about emergencies:
Contact information

If an emergency happens at the school, in Eastern Honolulu it is usually from heavy rains during the hurricane season, it is important for your children to know who to contact. That means your, a legal guardian, partner, relative..etc name, phone number, and address. Make sure that this is information memorized.

Meeting Spot

If the family is separated and there is no way to contact them, designating a secure meeting spot for your family will help in the time of crisis. This is a location where everyone would meet if they were to lose contact before deciding on formalities of where the family is to go.

Practice makes perfect

Children much like adults will not get it right the first or maybe second time. The only way for everyone to understand their role and what to do in an event of an emergency is practice, practice, practice. Drilling this information into your children's head will keep them safe during any natural disaster or event to arise.

https://www.ready.gov/kids/make-a-plan

This free to the public tool has various simulations for your child to do and ideas on how to make sure that your child is ready.
As always SERVPRO of East Honolulu cares for our community, especially the little ones. It is our job to make sure they stay safe and sound while disaster strikes.
Additionally, logically sound arguments to children make logically sound adults; let's create a brighter future with educated children. Call us with any questions, comments, or concerns at (808)395-9545.