Choose the Professionals of East Honolulu: Choose SERVPRO
10/31/2021 (Permalink)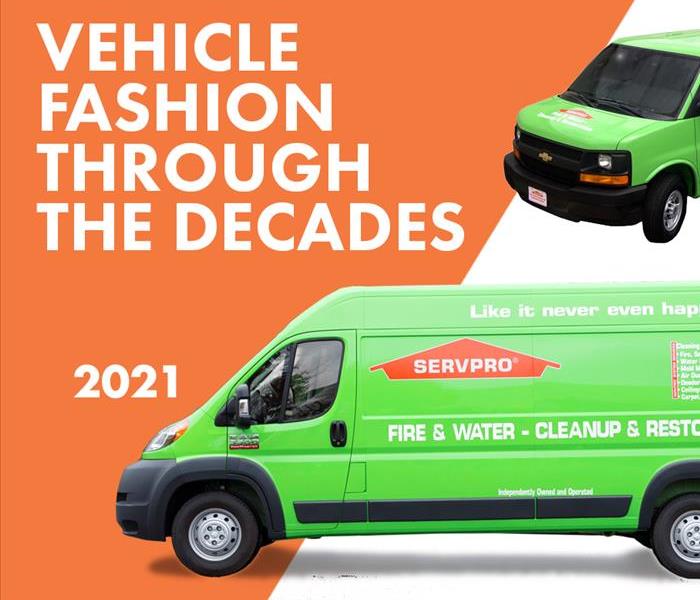 We have been serving the community for the past three decades justly so- gaining noteworthy accolade. We will continue to strive for excellence.
We build back after natural disasters, our goal is to make it… "Like it never even happened." We do more than just replace, our main goal on a site is remediation and restoration. With no intentions to build back better, or to just buy and replace everything. That is the SERVPRO, the SERVPRO promise we offer our community of East Honolulu. We can't truly bring back the items that have been damaged, but with our expertise we can remodel, clean, and refurbish housing infrastructure.
There is a true difference between restore and replace, we here at SERVPRO of East Honolulu aim to do the first rather than the later. Technicians of all disciplines also have this distincting that splits the good companies from the great ones. Pre-loss condition is our trigger word at SERVPRO of East Honolulu- we want your house to look like any damage happened whatsoever. This also keeps costs low on each end, not fully replacing everything with a scratch keeps your wallet healthy and our prices cheaper.
Another way we keep your wallet healthy is our pretesting methods; these methods are preventative measures to make sure everyone is in check even our buildings! Here in Hawai'i most buildings were renovated in the 60s-80s- those older buildings may have asbestos in them. Asbestos is a building material originally used because of its lack of flammable properties, only later did we find out the adverse health effects to any organism that has lungs. We don't work with materials that need extra precaution, and leave that to technicians who are qualified to handle such. We know the extent of capabilities, our limitations keep our workers and customers safe.
Just as much as we are efficient we are organized. SERVPRO of East Honolulu uses various methods to keep organized, from our cleaning supplies to the inventory of your goods. One of our methods comes from an app called Pack Out, this enables us to locate virtually everything we ever packed for you. Using QR codes to locate items- goods that were wrapped individually and boxes. It is an extensive system, with pictures, descriptions, and more to hold us accountable with your precious items. This itinerary is also available to you via a pdf we can email, making the whole process more convenient. Making it another reason you can trust us with big or small projects, our organized staff make the temporary move in and out a smooth transition.
We also offer our community of East Honolulu 24/7 call hotlines, for any emergency. We know that natural disasters happen at any hour of the day, SERVPRO of East Honolulu is here to answer that call. We run right behind the local authorities, or we vacuum up water at 2am from Ala Moana. Because well life does life.
Oahu is a small island with many local restoration businesses, we strive to stand out with our work, ethic, efficiency, and organized reproach. SERVPRO of East Honolulu loves our community and responds to any questions, comments or concerns through our website or by phone at (808)395-9545.