SERVPRO of East Honolulu Emergency Response
7/13/2021 (Permalink)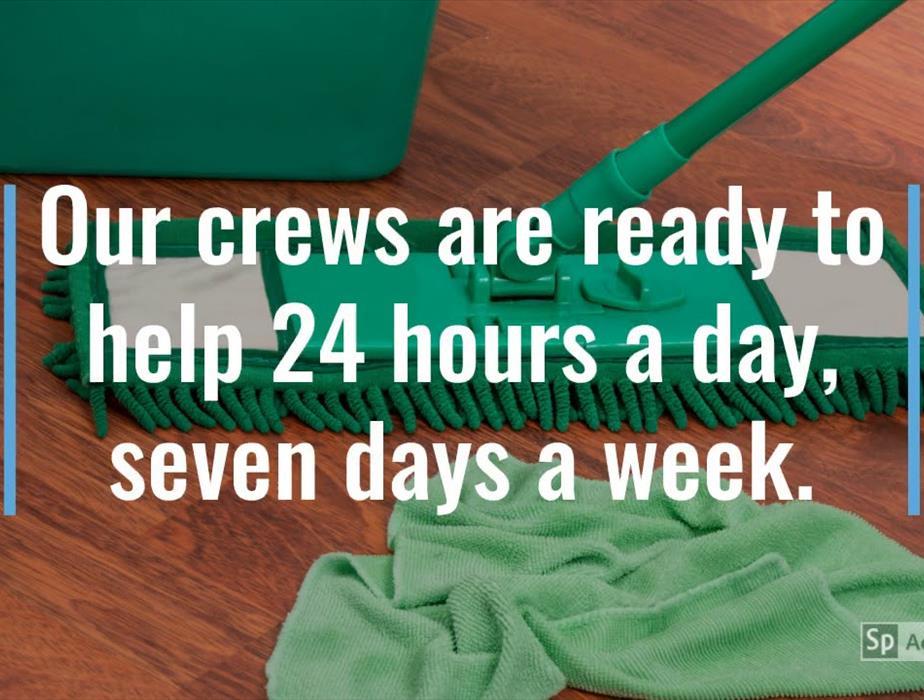 With the hustles and whistles of the city to the quiet Ko'olau mountain range we come to your aide prepared. "Like it never even happened."
We of SERVPRO of East Honolulu are available 24/7, 365 for your convenience in case of emergency situations- fire or water alike.
These damages whether on a small or large scale if not treated immediately, water and soot molecules can degrade your building materials. SERVPRO of East Honolulu understands the sensitivities of natural caused damages and the exponential damage that incurs immediately after. Like those of malodorous origins: mold.
You can expect us to pick up the phone for help, any time -(808)395-9545
Water or fire damage can be major stressors for our customers.
It is normal to be stressed, flustered, and left feeling vulnerable.
In some cases we have to quite literally cut into your property building materials. We have expert technicians as well as office help that will guide you through the stress of damage. Having training in specified water and damage being IICRC certified, and our joyous attitude will make your road to repairs a smooth and easy one. We are specialized in water damage, and it is what we are known for. Thanks to our great water team duo!
What you the Customer Can Expect
Once you contact one of our lovely office ladies, they will start asking a few questions. That way we know some important details to have on file, and to gage what we will probably need at the work site. Such as equipment, chemicals, or the amount of technicians needed.
This call will inform us of basic details:
Contact Information: your name, email, address, and number to contact you/ insured name
Insurance: The type of insurance, your insurance claim, insurance adjustor. Usually we call you with all that information, many insurances trust us with their insured's water damage.
Damage Information: Date of loss, how many rooms are affected, if the customer has popcorn ceilings, the flooring, if there are flooded areas or not.
Electricity: if electricity is available when we arrive.
Trusting Us, the Professionals
SERVPRO of East Honolulu particularly specializes in clean up and restorations from smoke, fire, or water damage. On residential and commercial property we are well acclaimed. Being IICRC certified with the advanced technology for restoration. We can and will restore your property like the numerous ones we already have. "Like it never even happened."
Call us at (808)395-9545 for any concerns or comments. We are proud to be locally run and operated.