Smart Home-Owners Add These Three Clauses in Case of a Fire Emergency
1/1/2023 (Permalink)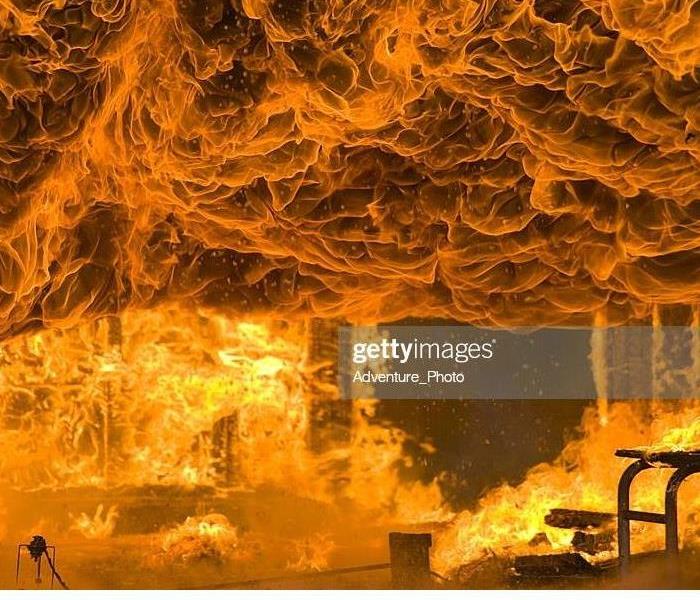 Keeping honesty and transparency at the fore front of communication is integral in keeping your property and assets safe during troubling times.
Ensuring Safety for your Home and Tenants is Integral in Saving Money, Time, and Confusion
It is important to ask questions on emergencies before disaster strikes. Such as who is responsible for fire damage on your rental property, how are the costs delegated?
The easiest way to avoid confusions and uncomfortable conversations is simply stating them in your lease. Making these clauses in your agreement keeps you protected and your tenant notified.
Tenant(s) Need Rental Insurance
Adding into a renter's lease that rental insurance is needed, stops uncertainty in its tracks. Rental insurance usually covers natural disasters such as fire damage. This ensures if there is an emergency then the renters goods are taken care whilst the restoration process happens.
It also means that the tenant(s) can stay elsewhere paid by the insurance. That if a fire hits, the renter acknowledges their proper procedures to take place for their goods and personal safety.
Create a Guideline for Momentary Housing
Although most renter's insurances cover temporary housing, especially in East Honolulu where most end up in hotels for the duration of restoration. Transparency is key to maintaining a healthy relationship model with your tenant and property.
Clearly creating an outline of what happens when your property is unlivable based on questions like if rent is taken care of the time repairs take creates clear boundaries before they are needed. Misunderstandings cause disillusions, the last thing you need as a property owner.
Set Expectations for Repairs
Sometimes repairs can be costly with new materials, technicians, and time. The time it takes during restoration differs, when it becomes an indefinite period with inhospitable conditions; that should be outlined within the lease. For the safety of your tenant, whether that is refunding their deposit to live elsewhere or paying rent to live on your other property. Making it blatantly clear for your renter should be your initial concern when leasing your property, not when emergencies happen..
Your renter and you alike have numerous variables to worry over above a fire. A lease clearly outlining scenarios that are inherently tricky diminishes both of your worries. Leading to no disagreements- as they already signed the lease to live on your property. And if anything occurs SERVPRO of East Honolulu is there.
Call us at (808)395-9545