General Fire Insurance Coverages
2/23/2021 (Permalink)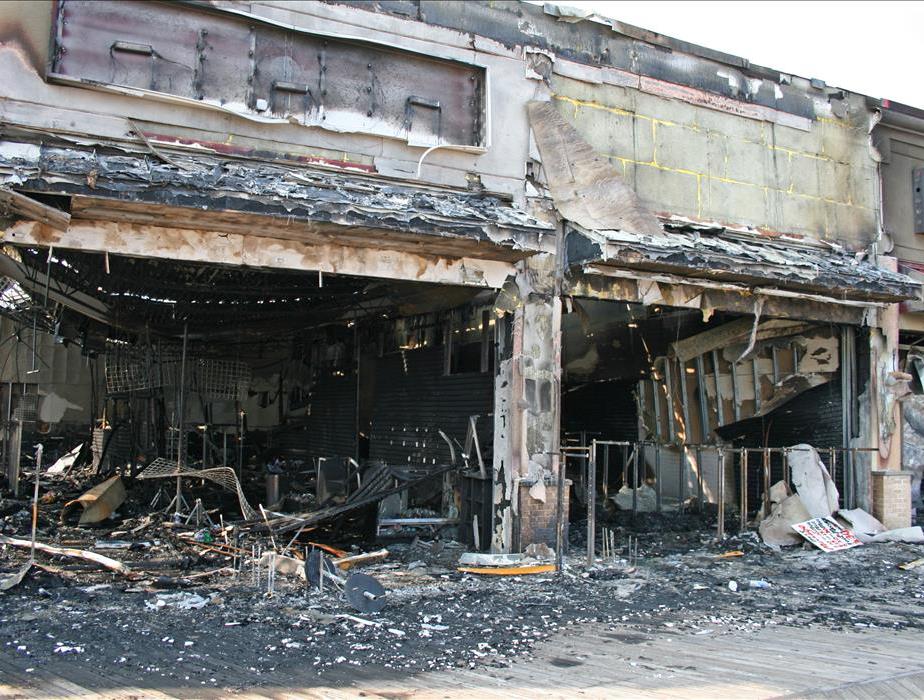 Fire damage and the process of restoration can be a tiring and frustrating experience, understanding your insurance makes the process easier.
Tragedy can hit anyone, whether that is in your home or family owned business; especially fires. When tragedy strikes though, one first calls their insurance company. While most companies vary from policy to policy there tends to be a typical guidelines regarding coverage.
Here are the Standard Coverages offered in general insurance companies policies, there are varying coverages for the different types of severities in which fire affects your property:
The special coverage is for the most damaging and expensive types of fire damage, which excludes what they are not willing to cover. Anything deemed part of the agreed areas they previously established will be covered under this certain coverage
The broad coverage includes policy that covers fire expenses and additional issues that come with fire damages. Such as external secondary damages: water or chemical damage from exterminating the fire itself.
The basic coverage is the most minimal in nature, only covering policy explicitly stated from fire damage.
Evaluation of Damage
When a fire occurs the first thing an insurance company will do to assess the damage is sending out an insurance adjuster to scope the damage found on the property. This person generally verifies and conforms the damage and what the insurance companies define the fire to fall under coverage wise. The only fire damage that will not be covered by any insurance company is arson. Most of the damage will be documented, issues like burnt structures, wood damage, tile damage, or water sprinklers. Ironically most fires have more water damage than fire, because of the excess amount of water exerted in certain areas the damage tends to be amplified.
Treatment
Usually here at SERVPRO of East Honolulu this is where we come in, collaborating with your insurance company and contractors to get the job done. Our job as the restoration company is to rebuild your property to its former state, "Like it never even happened." Although this is our job, it is a heavy collaboration of property owners, the insurance company, contractors, and us.
Prevention
Fires are very expensive as they truly destroy organic materials that exist in the structural component of buildings. It is much more economically efficient to be prepared by fire safety. Fire safety can look like numerous preparational activities such as planning or keeping preventative measures like fire extinguishers. Written plans and basic training can help aid in insurance coverage in minor damage as well as major damage. Most insurance companies look rather favorably on efficient and prepared fire plans and the action taken at hand occasionally adjusting the coverage they are offering.
Your home and business relies on good insurance coverage and proactive preventative measures to stop fire damage and decreases financial harm. It is imperative to understand your particular insurance company's policies and the coverage you have. We are here to make this process as simple and as easy as possible, because it is easier to temporarily close for repairs than an official close.