Helpful Guidelines for House Fire Recovery | SERVPRO® of East Honolulu
6/19/2020 (Permalink)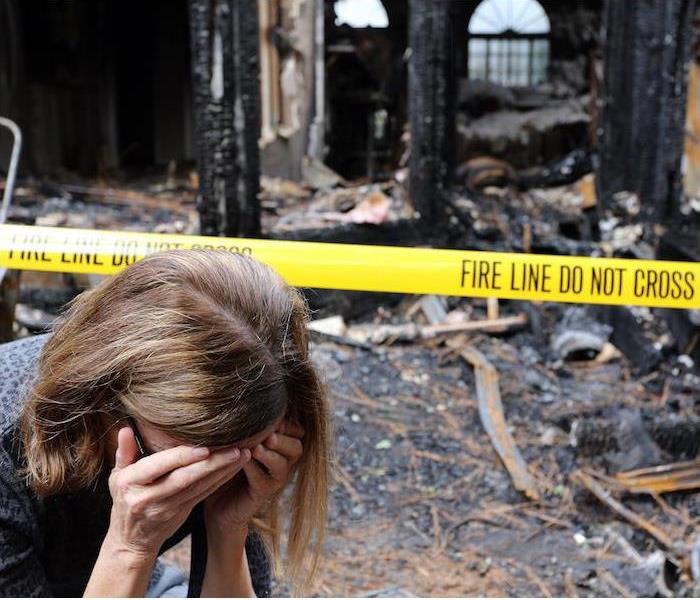 If your home is damaged in a house fire, you can count on us to help you. Get in touch at any hour for a quick response 808-395-9545
If you have experienced a fire in your home, it is normal to experience a variety of emotions regarding the trauma of the event and the process of recovery. Reestablishing normalcy after a fire is a long process, but by making sure you are following a few guidelines, you can make the process less stressful on your household.
Here are some of our most helpful tips for the aftermath of a fire.
Helpful Tips for the Aftermath of a Fire
Prepare yourself for what to expect. While the damage done to a home does depend on the size and severity of a fire, even small fires can cause far more damage than people may realize. Between charring, far-reaching smoke and soot, and the possibility of moisture damage as well, it can be alarming to see your home in such disarray. Preparing yourself mentally is an important aspect of lessening the shock and stress that comes with a house fire.
Wait to enter your home. While the damage you can see can be overwhelming, the damage you can't see can pose severe risk of injury to anyone in the home. Be sure to check with firefighters before reentering the building—even if the fire is extinguished, there can still be lurking dangers that officials will need to address before letting people back in.
Contact your insurance company. Homeowners' insurance policies vary wildly regarding coverage, as well as the process of filing a claim. It is important to get in touch with your insurance provider early on to get an overview of the process so you can follow the right steps regarding filing and maximizing your claim.
Document the damages. Though dealing with the details regarding damaged belongings is unpleasant, documenting everything thoroughly will be helpful to you and to your insurance company as you file a claim. Make an inventory list of everything that has been impacted by the fire and be sure to take plenty of photos as well.
Contact your restoration company. Experiencing a house fire is a traumatic event for the whole family, which is why recovery is so important. Having a restoration company that you can count on is an important aspect of this—the company you work with should help you simplify the process instead of making it more complicated.
If your home is damaged in a house fire, you can count on us to help you. Get in touch at any hour for a quick response.