You Want Us on Your Job: Here's Why
6/18/2020 (Permalink)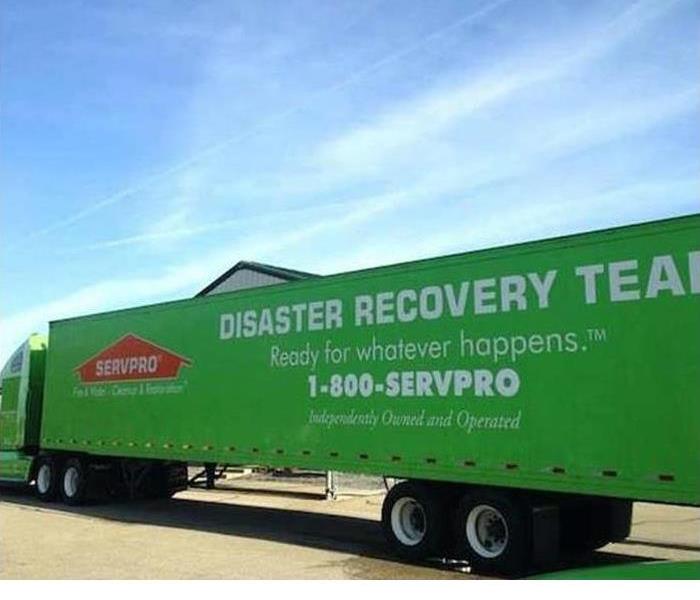 If your East Honolulu, Hawaii business has experienced natural disaster damage, then you may be looking for a local restoration service to help with cleanup and repairs. However, knowing what to look for in the best company to help your business can seem daunting at first.
Here are three reasons SERVPRO of East Honolulu should be your chosen restoration team:
We work with your insurance

SERVPRO of East Honolulu works closely with insurance adjusters. Our crews offer services such as damage documentation, electronic inventory databases, and regular progress updates. All of these services can help your insurance stay on top of the information they may need for your claim.

We've seen it all, we can do it all

A fire damage service should also be able to clean up the various types of damage that may result from a fire. Not only does this include repairs to any burned areas along with smoke and soot repairs, but water damage as well. Water damage can result from fire suppression efforts, so choosing a company that can make these types of repairs as well means you can work with a single team, and your business repairs may be completed faster. We are very versatile and there is no natural disaster we can't help fix.

We can help with Remediation

Here at SERVPRO of East Honolulu we ensure the property is up to fire code and address other mitigation concerns you may be worried about. Once repairs are completed we can walk you through any recommendations they have for further protective measures your company can take.
Consider working with us on your next job, when looking for a restoration service to help with natural damages at your place of business or home. Work with your insurance provider, clean up different types of damage, help with future mitigation needs. Our company that can do all three can help ensure you find all the services you need after any disaster in one, reliable place.
We are available 24/7, 365 days out of the year for your convenience and to prove our competency. Trust us, SERVPRO of East Honolulu
Call us:
(808) 395- 9545