Precautions for Owners of Older Property
9/20/2020 (Permalink)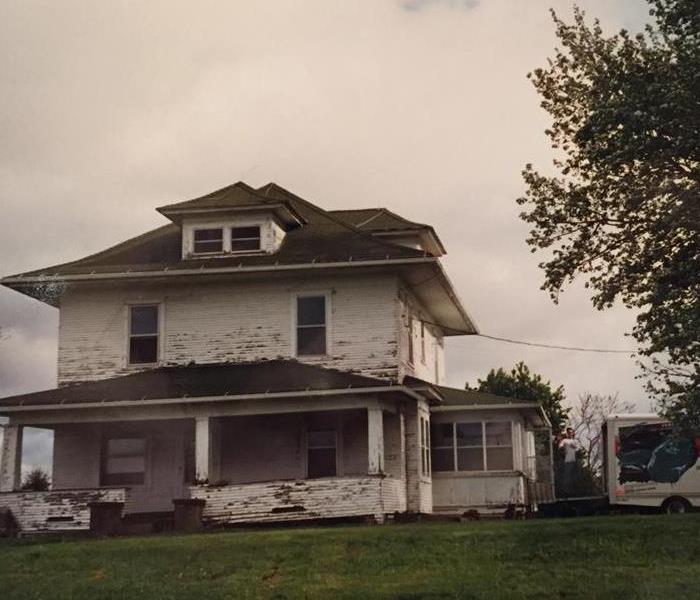 Older properties have a few advantages such as charm and location, but they can be difficult to maintain, especially for landlords. Plumbing issues can haunt landlords and operators of apartment complexes. Many of the systems are outdated. Obsolete pipes made of polybutylene not only frequently crack and break but they also affect the quality of the drinking water. If the goal is to avoid constant repairs and frequent complaints from tenants.
A landlord should try these solutions.
- Regular Inspections:Regular plumbing inspections can catch small problems before they get big and expensive. They can also prevent expensive problems with water damage that destroys flooring and creates other issues such as mold growth. Plus, an expense that is planned for is often easier to manage than a surprise bill. So you don't have to call us anytime soon :)
- Replacing Antiquated Piping Systems: This product was popular in the 1970s and the 1980s because it was inexpensive and easy to install. Unfortunately, it doesn't belong in a rental unit plumbing system, or anywhere else for that matter, for a number of reasons. Repeated repairs will just result in more repairs. The solution is to replace the pipes with CPVC, copper, or some other suitable material. We recommend copper or plastic pipes because of its durability and inexpensiveness.
- Partnering with a Trusted Mitigation Company: The services of a professional water remediation franchise can come in handy for a number of circumstances. Water restoration experts arrive quickly on the scene and take care of a water problem 24/7 and 365 days a year. SERVPRO of East Honolulu, is Faster to Any Size Disaster. Certified technicians have the training and equipment to handle water leaks, toilet overflows, and broken pipes mitigation services.
- Monitor Sewer Lines: Tree roots and other obstructions can cause sewage overflows and backups. Regular maintenance can clear away dangers to sewer pipes.