Storm Tips for East Honolulu
11/20/2020 (Permalink)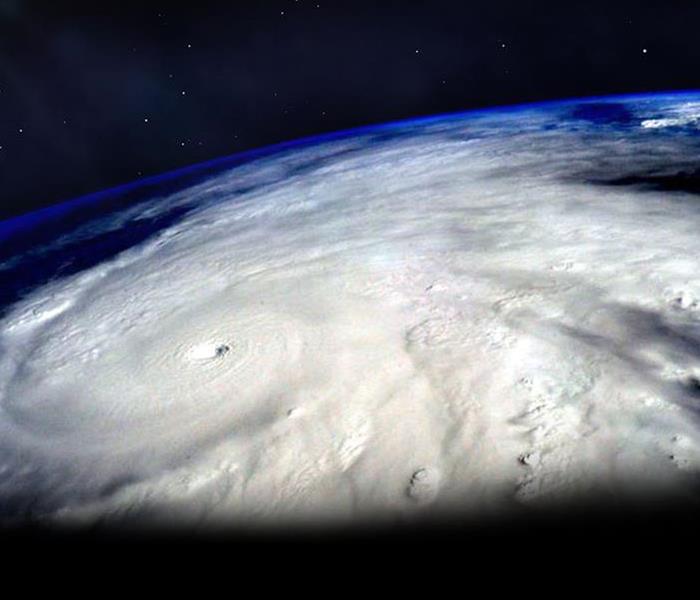 Storms coming,
Here are some quick tips to prevent water damage:
- Repair/replace roof shillings or tiles as needed
- Apply a waterproofing coating to the interior or exterior basement walls
- Create a slope away from the structure to drain runoff properly
- Make sure garden areas have adequate drainage
- Be sure soffit vents are clean and unobstructed
- Check for any cracks or peeling paint
- Fill low spots around building foundation
with clean fill dirt
- Keep downspouts cleat of any blockages
- Clean and inspect gutters regularly
Heavy rains and strong winds can all cause problems with your property. Roofs, gutters, and landscapes are exterior elements that should be checked to guard against water damage. Remember to look in attics, basements or crawl spaces for visible signs of water intrusion. Make sure outside vents are clear of any obstruction to ensure proper airflow.
If you find a problem and need restoration help or want spring cleaning assistance, call your local SERVPRO of East Honolulu professionals. We are on call 24 hours a day, 365 days a year.
(808) 395- 9545