We are Here to Help 24/7
12/20/2020 (Permalink)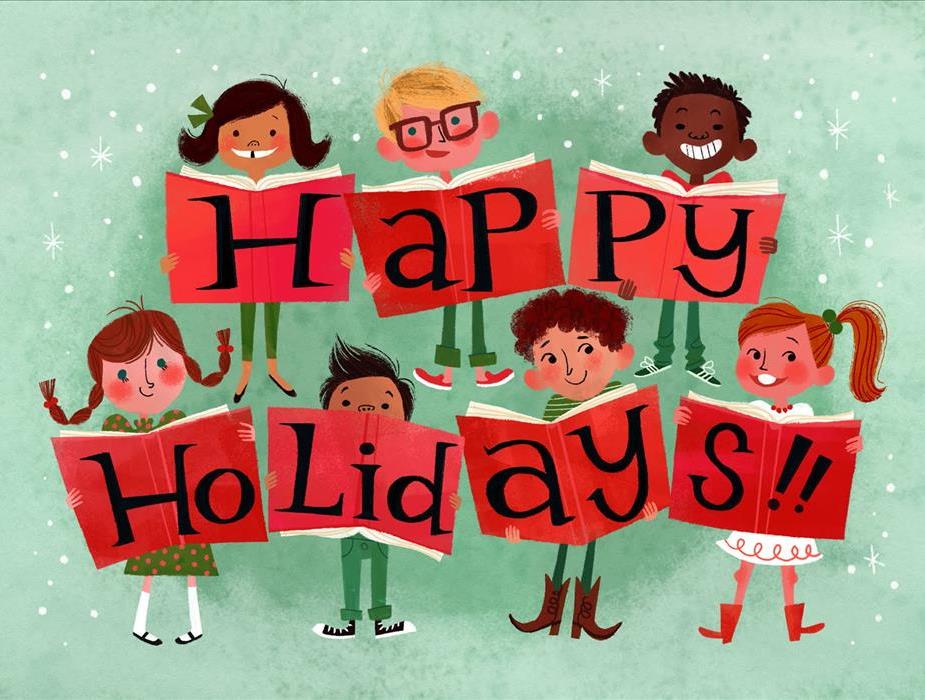 We, at SERVPRO of East Honolulu want to give our deepest mahalo for allowing us to continue to service you this year.
2019 brought an epidemic, turmoil, and fear for the future. SERVPRO of East Honolulu has been here for you and your ohana, even working through COVID-19 following the strict CDC guidelines when working for you.
And as many of you know disasters and messes can come in all shapes and sizes, whether it is in a work environment or in your home; we know how much stress it can be. Especially now during the holiday season.
Here are some important things to keep in mind as you enjoy your holidays.
- If you have been celebrating your holiday with a tree make sure there is always water inside. Just so the tree is receiving some sort of nutrients and is less of a fire hazard
- If you also celebrate with putting lights on the tree make sure that when you go to bed that the lights are turned off and un-plugged. This will ensure that a fire will not occur, it is always good to watch these kinds of lights for fire prevention.
- Inspect the chimney, if there is a build up of soot this could be a fire hazard and an additional hard clean. We at SERVPRO of East Honolulu know how hard it is to clean soot once it affects objects and soft surfaces. The best way to prevent this is by consistently cleaning your chimney
- Remove any items near your furnace, furnaces are handy and scare here in Hawai'i. But if there is a slight chance one has it in our community we want to bring awareness to having flammable items near the furnace.
- Keep combustible products at least 3 feet away from a light source or heat source. This will ensure that these products can not and will not go into flames.
- Stay in the kitchen when you are cooking something. During this holiday season we always enjoy the aunties cooking. The delicious butter mochi, cookies, and other goodies we are all to familiar with. With an increased amount of goodies and cooking, there is a higher risk for one to walk away and a fire to start. Remember even an electrical counter top can set on fire depending on the conditions.
- Menoras and Kinaras should also be placed at least 3 feet away from flammable products. Make sure to also monitor the open flame when in use, we only wish you a safe and healthy holiday.
- If you have a pet make sure that you keep all fragile ornaments out of their reach. We love our furry pals and also wish for their safety.
As always we are here for you this holiday season, and wish you the happiest and safest of all holidays. And to take the time off and enjoy yourselves. So choose us to make sure that
Aloha,
SERVPRO of East Honolulu