The Life Cycle of Mold, and What You Need to Know
7/15/2020 (Permalink)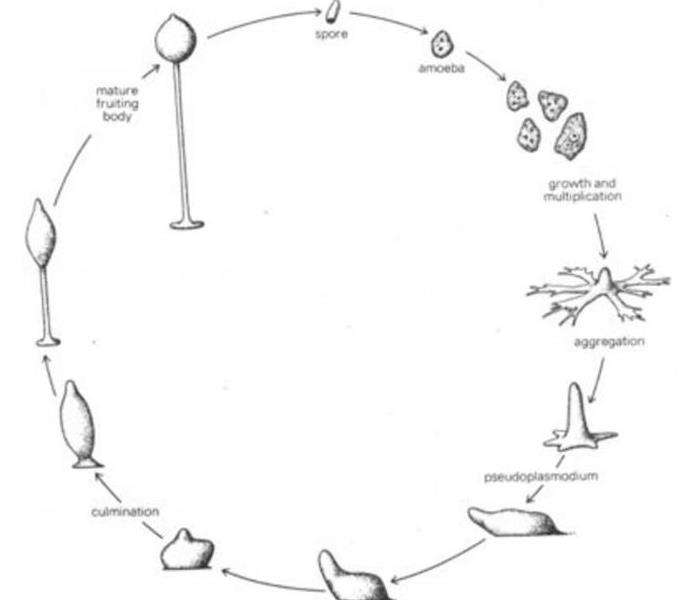 One of the biggest problems here in Hawai'i is the increased risk of mold growth. We are so lucky to be servicing you here in East Honolulu, and one of our most requested services is our mold remediation.
We have great information on our mold remediation page, this includes basic information like mold remediation vs mold removal, black mold, our process... etc,
The mold life cycle is crucial for one to understand when dealing with a mold infestation
To start mold growth, there needs to be an increased amount of moisture, nutrients (whether it is from a dead animal, droppings from an animal..etc) and humidity.
Some molds can cause adverse health effects. That is why it is imperative for one to immediately get rid of mold as soon as there are indicators of growth. Some mold can even produce and release harmful toxins.
There are four stages of the mold life cycle: Hyphal Growth, Spore Establishment, Spore Dispersal, and Spore Germination
Hyphal Growth: The Hyphal is the name of the cells that start the whole mold life cycle. These cells start the process when they release enzymes that absorb nutrients in order to growth the visible portion of the mold fungus.The nutrients can be extract from various sources such as dirt, debris, wood, decaying organisms or construction dust. This visible showing of fungus is called a "mycelium".
Spore Establishment: The start of spore growth means the end of the "hyphal" cells. Some are lucky, and the life cycle of the mold can end at the hyphal establishment if needs are not met. The growth of spores depends on many factors including light, temperature, oxygen levels, and nutrients to pull from. If these specific needs of the factors are met then there will be a continuation of mold growth and continual spreading of the mold.
Spore Dispersal: After there is an established presence of spores, the spores are released into the air in order to start the germination process again. Mold spores are really dangerous and can be tough to remove, spores can remain dormant for years even in extreme weather and driest environments. This is when the toxins and respiratory problems occur. Once it is airborne that can cause health effects.
Spore Germination: The mold spores in the air are really hard to remove because of their strength. The germination will eventually occur when a spore lands on a hospitable area ready for more growth. And the whole cycle is repeated.
This growth cycle can happen within weeks or years. That is how strong mold is, and although there is no solution that completely eradicates the possibility of mold growth. There are new innovative ways to curb and eventually prevent the growth of mold that SERVPRO of East Honolulu can provide.
One of our best technological devices we use are our "air scrubbers" that take particles from the air and traps them in our machine. We also completely remove anything that could have been affected by the mold. Whether it is of soft material or your drywall. The disinfectant process occurs after that, and eventually restoration happens.
We are also doing our job to make sure that you are the utmost protected and safe. We know how pesky mold can be, and although there is no 100% of mold eradication. We get pretty darn close because of our strict adherence to procedure and understanding the mold life cycle.
If there is any indication of mold or a high risk of mold growth DO NOT hesitate to call us at
(808) 395-9545