What is Odor Removal?
6/30/2020 (Permalink)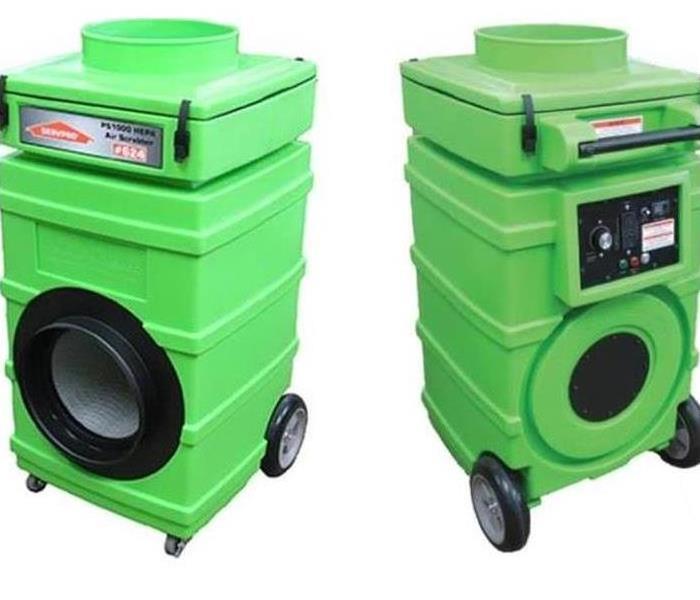 Odor removal is one of our cleaning services we offer, this includes removing the source, cleaning the surrounding areas affected and air scrubbing.
Sometimes odor removal is essential to a demolition or project. This is the case for some water, storm, or biohazard damage. The odor removal is very simple which is removing the substance that is causing an odor. This could also be biological waste, cigarettes, mold, or bathtub drain.
After the odor removal then there is a cleaning process, that is cleaning all the surfaces suspected to smell due to the odor substance. This can be the flooring, walls, and soft substances. Luckily, the soft substances can be cleaned from the odorous substance and get back to smelling brand new.
The final process that we do for odor removal is the air scrubbing. To many this may sound weird, why wold you scrub the air? Well, air scrubbing is a HEPA filtration and you are running it inside a room and it scrubs the air. Any air borne particulate: dust, mold spores, soot, odor are taken away from due to the filtration and your air is clean as ever!
Most of the odor jobs don't need a demolition process, SERVPRO of East Honolulu has the top technology in the cleaning and restoration business!