You want an ERP: Emergency Ready Profile
6/5/2020 (Permalink)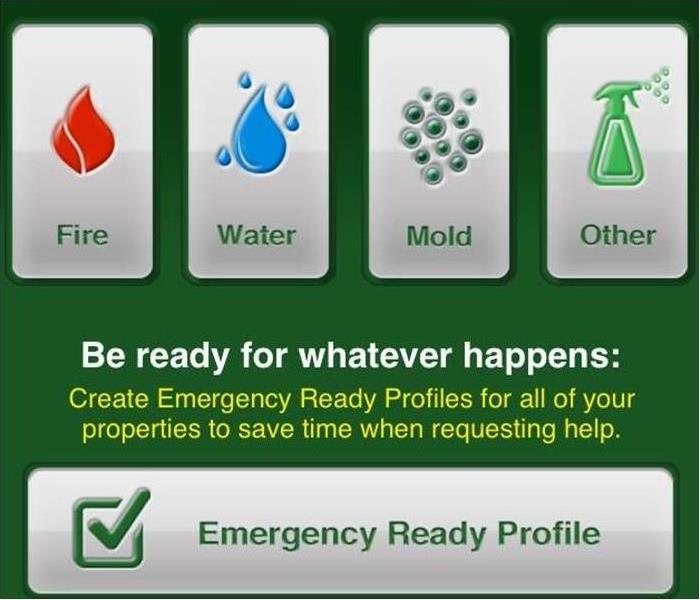 Here at SERVPRO of East Honolulu, we want to prevent time and hassle for our customers. An ERP gives us this luxury, but what is an ERP?
An ERP is an Emergency Ready Profile, this is a tool we use to assess your property quicker.
This is a free tool that we offer to our community to be more prepared for any emergency. To make a profile, we use basic location information to better our service. This can be information like where we can park, where your maintenance room is, or the insurance on your building/home.
When you call us for a cleanup we will have your property on file and will know all the parameters as to how to assess your damage. We also can create appointments to come in and take pictures of your location. These pictures will show us what your property looks like, where we can enter, where the electrical routing is... etc.
There is no hassle when it comes to an ERP, we come in and consult you. We also walk you through the ERP process and/or can create it for you and send you the access code later on. So why wait until an emergency hits, call us today. We are available 24/7, make an appointment and be prepared for the future.