Choose SERVPRO of East Honolulu, your local restoration experts
10/5/2019 (Permalink)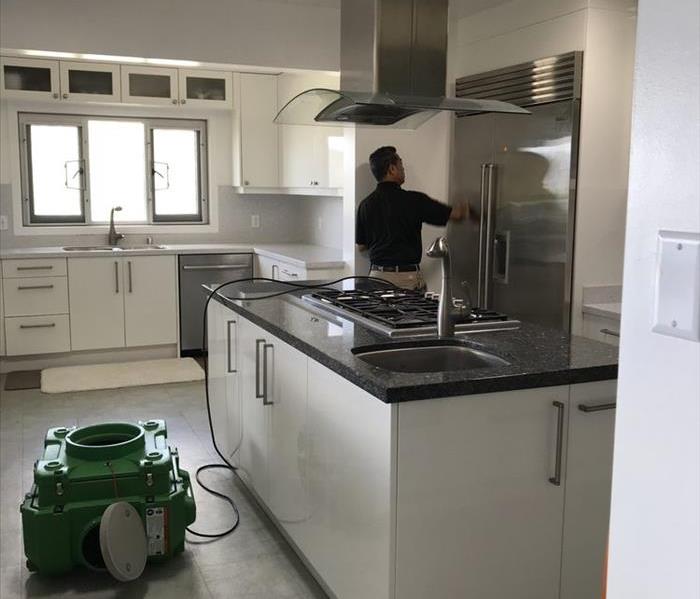 Homeowners are wise to choose the right company,. This alone can make or break your experience and the quality of your repairs.
One important thing to note when making your selection is what the company has experience in. There are many damages that are related, such as fire leading to hazardous air quality or water damage from sprinklers. A well-rounded company will be able to handle all of these issues, whereas a specialized company might not.
What to Look for in a Restoration Company
In addition to general levels of service and scope of expertise, there are some other qualities that can help you make the best decision in restoration. Here are some of the most important qualities to look for:
A 24-Hour Response Time
Disasters tend to always happen at the most inconvenient hour, which is why our business hours are 24⁄7. No matter what time you discover damages, you can get in touch with us and have our technicians spring into action right away.
A Well-Trained Staff
Our restoration technicians' training is something we take very seriously, which is why we use industry leader The IICRC to set our standards. Every one of our technicians is fully educated on the most up-to-date methods and equipment on the market, ensuring they perform top-notch service every time.
An Extensive Network
Though we pride ourselves on being a local business, we also have a network of other franchise locations that we can rely on when more resources are needed. Because our network is dispersed across the country, we are able to access a wide range of industry experts if necessary, enabling us to treat localized fires and large-scale storm damage incidents with the same level of service and care.
If you have experienced storm damage, we are always here to help! Call our restoration experts 24⁄7 so we can address your damages quickly.