Restoring damaged cargo
6/19/2017 (Permalink)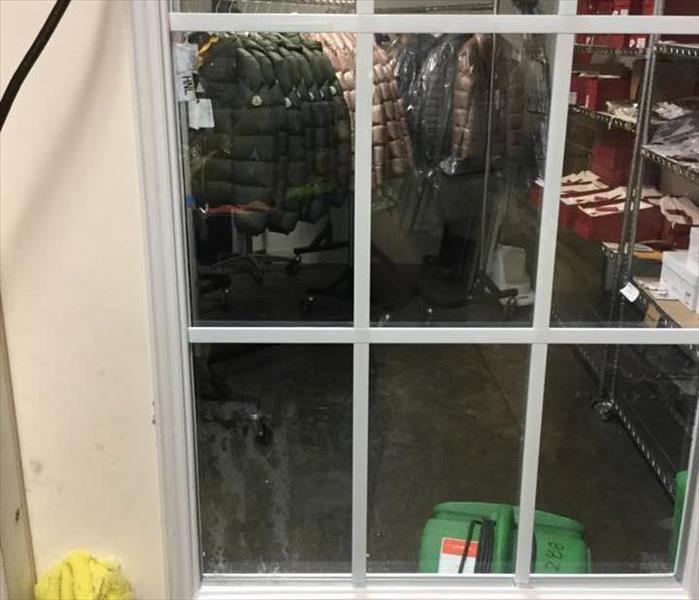 High-speed air movers create airflow across walls, carpets, pads, furniture, and clothing, which accelerates the evaporation of moisture.
Water can damage more then just homes or buildings.
High end designer clothing and shoes were damaged while being transported through a major American airline company. Rain and moisture kept the boxes saturated for hours. Once landed and in a panic when the cargo was seen clearly wet, the first and only company that came to mind to react as soon as possible was SERVPRO OF EAST HONOLULU.
SERVPRO of East Honolulu can respond immediately and has the expertise and equipment to properly restore your property. SERVPRO of East Honolulu uses advanced water damage inspection and extraction equipment to remove/restore it as quickly as possible. Our highly trained technicians will monitor and document the drying process so that you know your property is back to normal.