Preventing Mold Growth on your Commercial Property
2/23/2021 (Permalink)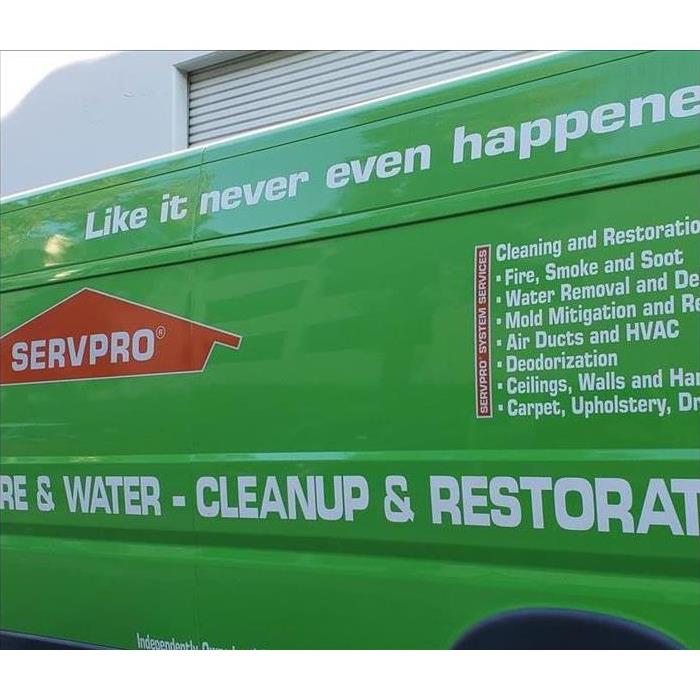 Cleaning carpeted areas on commercial property is a simple and cost-effective way of preventing mold.
Preventative Measures are crucial for preventing Mold Growth
Here in East Honolulu it gets pretty humid compared to other regions in the Hawaiian Isle. There are many business and personal properties that have to bear with continuous growth of mold because of how suitable Hawaii's innate climate properties is to allow for growth. Mold tends to float in the air and slowly finds other mold spores. Here are some tips to help prevent mold especially for commercial properties.
Preventative Tools
Everyday cleanliness really helps minimize the growth of mold, and bacteria spores. Not to mention, that taking preventative actions also leads to more bang for your buck; not only does it save you money but it saves you from issues. Like using floor mats, cleaning water moisture immediately after a spill, or even using a floor mat in one's office space. Carpet cleaning frequently stops mold growth and the build up of inactive spores which exist for more than a year. Ensuring that your employees clean water access or liquid spills will be imperative to a cleaner commercial property.
Air Duct Cleaning
Because of the extreme durability of mold spores, they can exist "inactivated" until water moisture, or if it finds a colony of mold. Which can be microscopic and exponentially increasing as the humid Hawaiian day trolls on. Cleaning your air ducts helps circulate the air better and keeps your property's air healthy. Air ducts tend to have a build up of bacteria, mold spores, and dust… all pollutants. Regularly cleaning air ducts facilitates a lower chance of having a mold issue. Cleaning your air ducts also increases office air health!
Carpet Sanitation
Here in East Honolulu, having carpet can occasionally get hard. The moisture in the air wicks more the fuzzy material and can cause a rampant breeding ground for mold to exist in. Sanitizing your carpets has numerous benefits such as prevention of mold, dirt removal, and even the removal of feet oils that tends to really bond with the carpet. Cleaning carpets as soon as any liquid spill happens prevents any issue to happen from the spill.
SERVPRO of East Honolulu is full of equipped and licensed individuals who can easily and efficiently clean carpets of mold issues or general cleaning. We also have state of the art technology that allows us to detect any hidden growth of mold behind walls, also finding moisture pockets in ceilings and roofs from I.R scanners.